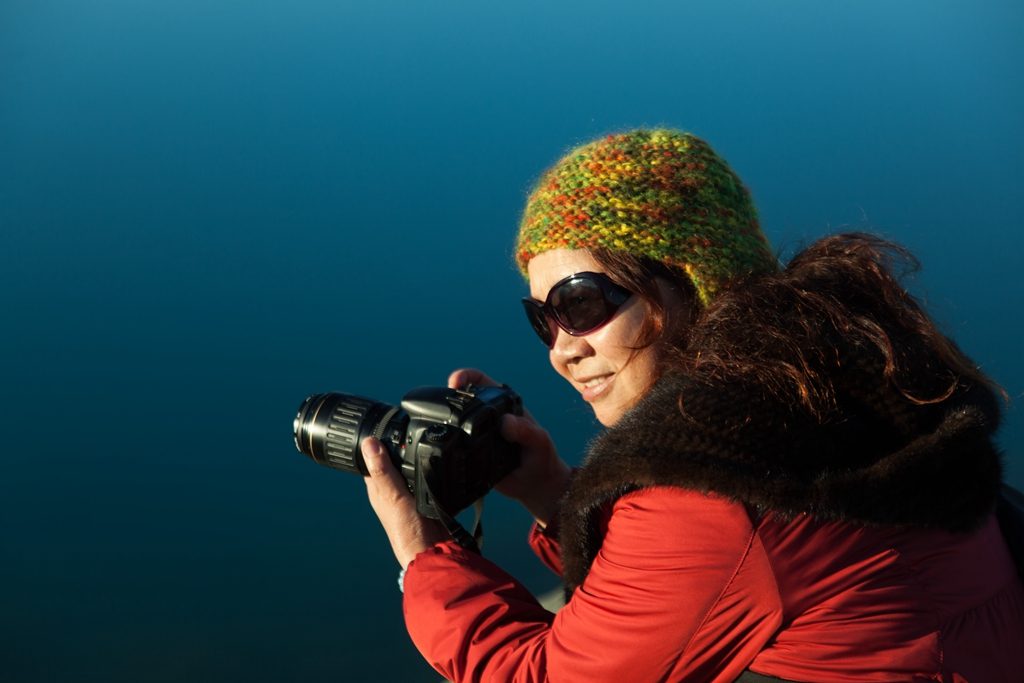 Ms Yulan Liu
Born in Wuhan, Hubei China.
In 1980s: Director of Hubei Lidar Engineering Co., Ltd. Major roll were financial and accounting. Some of the contract were: the project construction of post and telecommunications building in Shenlong District, and urban telecom reconstruction project in Xinzhou District of Wuhan City and construction of cold storage in Huangshi Power Plant. The Company has been awarded the title of Quality Project and LuBan Prize for many times due to its emphasis on project quality and management.
The family immigrated to New Zealand as investors in 2002 and has lived in Christchurch since.
2007 Together with several performers and art lovers, established Christchurch Fellowship of Song, Dance and Drama Inc. Since then, as one of the head, has organised and held a number of large-scale variety stage shows and held many cultural and art activities and diverse cultural festivals in Chinese community at Christchurch. Also, participated in the performance of retirement homes for the elderly, appreciated and recognised by overseas Chinese as well as Kiwi friends.
At present, Christchurch Fellowship of Song, Dance and Drama Inc often organise weekly dance, catwalk, musical instruments and so on activities, so that "more training than usual", the key time can come up with a high standard of theatrical show to enrich the cultural life of the Chinese for pleasure and entertainment.